The Latest Scoop Blog
Updates, news, reflections on life in Austin with kids.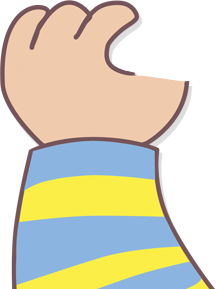 Tips for Hiking with Kids
Pack snacks and water. My kids actually get excited to carry their own water (and will drink more) when it's in Camelbak packs on their backs or when they carry their own stash of snacks and a drink...