The Latest Scoop Blog
Updates, news, reflections on life in Austin with kids.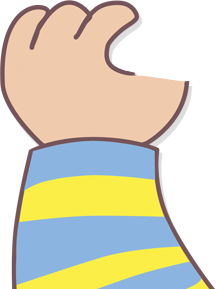 Texas Book Festival signing!
Come see me at the Texas Book Festival! I'll be signing copies with the Texas Writers' League from 4:00-5:00 on Sunday. Look for me in Tent 4. Here's a map. If you have a copy already, bring it! My ...