The Latest Scoop Blog
Updates, news, reflections on life in Austin with kids.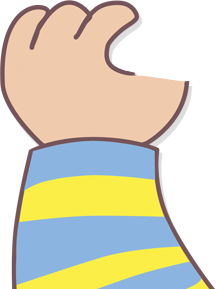 Meet the Toymakers!
If Fred Rogers were still alive, exploring his neighborhood, Rootin' Ridge Toymakers is exactly the type of place he would take his viewers. The owners hand craft many of their wooden toys, which give...