The Latest Scoop Blog
Updates, news, reflections on life in Austin with kids.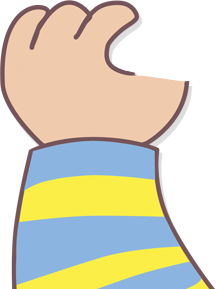 Camping Checklist
You're used to packing clothes and toiletries for a trip. When camping, don't forget these things too! Home away from home √ Tent √ Tarp for beneath tent and/or for shoes outside tent door √ Slee...