The Latest Scoop Blog
Updates, news, reflections on life in Austin with kids.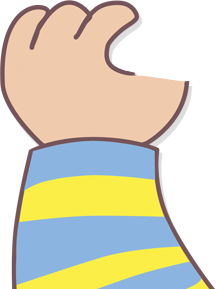 Mark your calendars for the last week of Twelfth Night!
Don't leave yourself mourning, "O had I but follow'd the arts!" Go see Shakespeare's Twelfth Night on the roof of the downtown Whole Foods Market! It's glorious and devilishly funny. The fairly simp...