The Latest Scoop Blog
Updates, news, reflections on life in Austin with kids.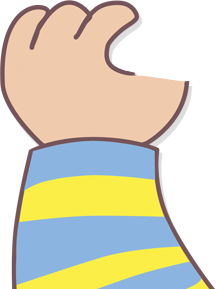 Day Trip: Longhorn Caverns State Park
A scenic hour and a half drive from Austin, Longhorn Caverns makes a great day trip to one of the most beautiful underground hikes in the Texas hill country. Tour guides spin geology, history and Te...